Please provide all the details for the transfer booking!
Book your desired airport shuttle!
We formulate our travel conditions to your needs!
You can expand your booking with many extra services
Your comfort is very important for us, so we offer extra comfort services.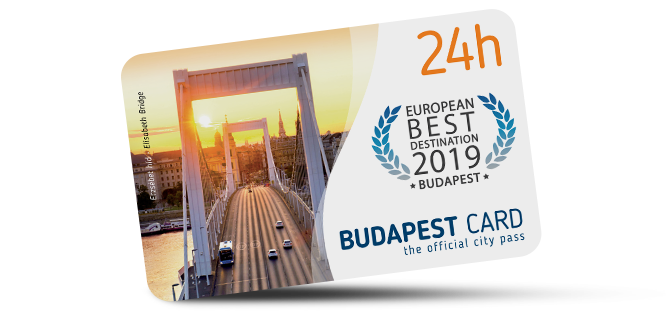 Budapest Card
"The Budapest Card is a city card, with the purchase of which all public transportation in Budapest and certain tourism services can be used free of charge day and night, and discounts are provided in many other places. The Budapest Card is available in 24, 48, 72, 96 and 120 hour versions. All cards contain 30+ free services, in addition to the following main benefits: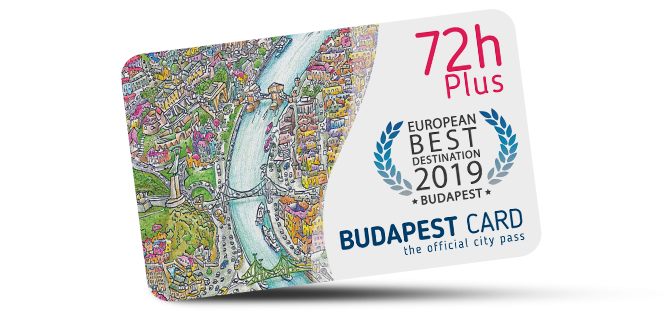 Budapest Card Plus
In addition to the 30+ services included in the BUDAPEST CARD product range for free, you also get an airport transfer, a cruise on the Danube, admission to Matthias Church, a ride on the Buda Castle Funicular Railway and a chimney cake from Molnár's, all free of charge. In addition, you can see over 100 discount attractions, landmarks, baths and pieces of cultural heritage, as well as experience eventful programs and Hungarian cuisine. Lots of other new discounts are available now, only for holders of the BUDAPEST CARD Plus. You can purchase all cards now, and collect them upon your arrival at the airport, from any of our four sales points. If you purchase a Budapest Card now, we will immediately provide a 15% discount on the price of the transfer, or choose the Budapest Card 72 Plus city card, and your return transfer will be free of charge!
Partners